Solid Aether - bullet hell shmup with minimalist aesthetics
Hi there!
Last March I found out about Haxe and started developing my first indie game with HaxeFlixel.
And finally I released the Windows version!
About the game:
Solid Aether, a bullet hell shoot 'em up that is deadly simple designed, both in visuals and mechanics, and focused on the "art" of bullet patterns.
View Solid Aether trailer on Youtube:
https://youtu.be/FWvh1CpH37o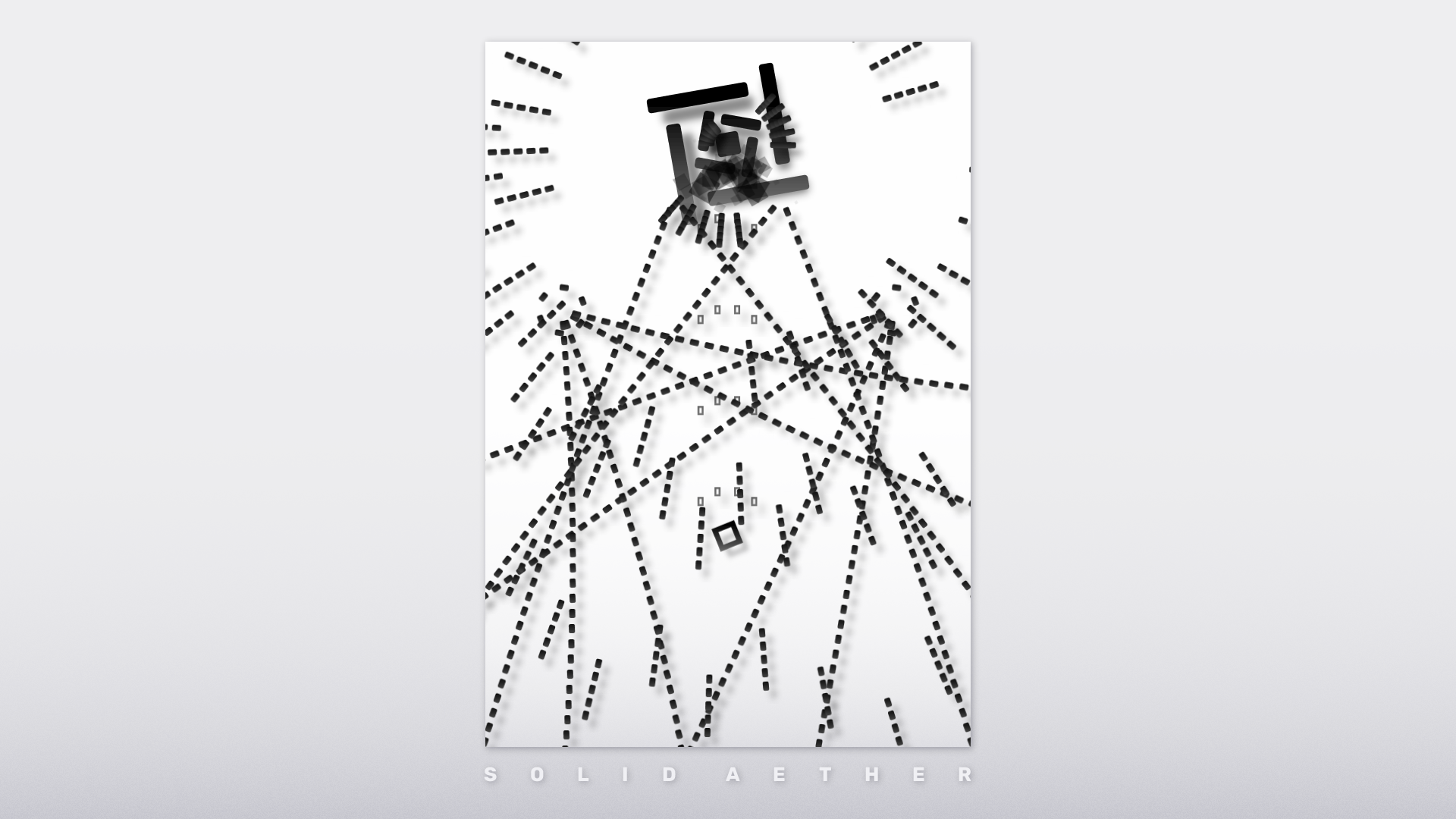 The game will also be ported to other platforms such as Mac and mobiles, and that's exactly why I chose Haxe.
Massive thanks to the contributors of Haxe, HaxeFlixel and other Haxe libraries!
Links:
posted in Showcase