RE: [JRPG] HEGEMONE PASS - Turn-Based RPG x Platformer
Hey everyone!
I've been in the Underworld for another stretch of time... and I have returned with the game's first trailer!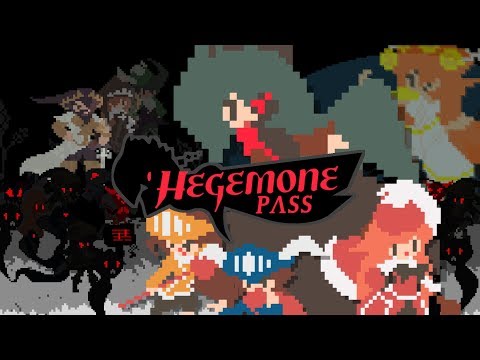 Click on the picture to watch the trailer!
This is also alongside the website's new coat of paint and a press kit!
http://hegemonepass.com
Finally, there is going to be a small early bird test of the game's first demo, which will feature two missions, just to get some early feedback. You can register for this feedback demo here.
With this "official" announcement done, hopefully I can go back and finish the game in peace!
posted in Dev Logs