SPACE OVERLORDS - Dark arcade puzzle for Android devices
Hi all,
I just released SPACE OVERLORDS for Android devices.
It is a dark arcade puzzle where an alien species called the SPACE OVERLORDS forces little colorful slaves to clean derelict planets, restoring them to their former glory.
It is a game about slavery and ecology, but also an addictive endless puzzle.
It features two game modes, infinite slaves, "rewards" for reaching work quotas and endless amounts of forced labor fun.
The game is available now in the Google Play Store and itch.io
You can find more info about the project on our webpage: https://the.badladns.com/projects/spaceoverlords
It was made with much care.
I hope you enjoy it!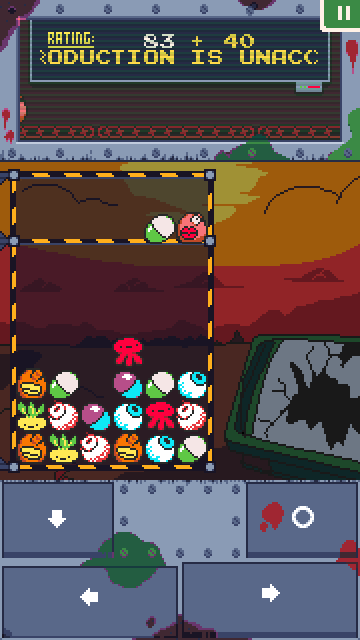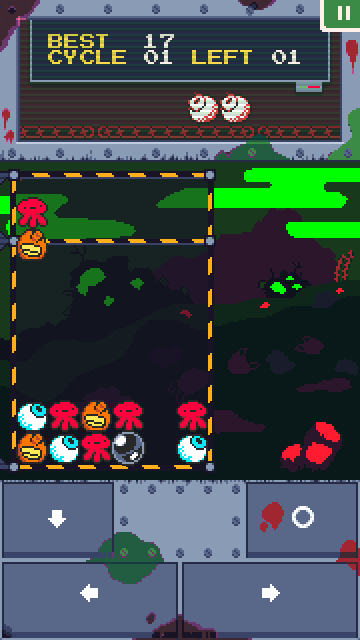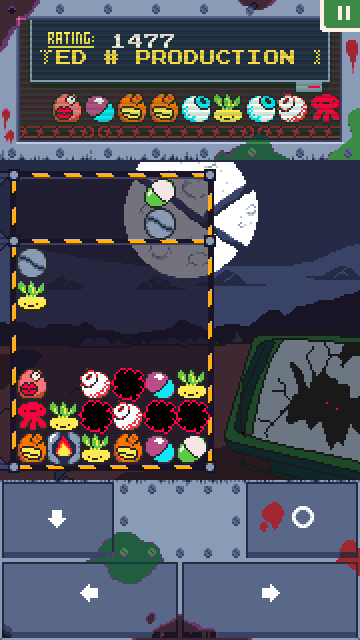 posted in Showcase