SOAP ALLEY - Now available for free for Android devices
Hi all,
I just released SOAP ALLEY on the Play Store! Get it from here: https://play.google.com/store/apps/details?id=badladns.the.soapalley
SOAP ALLEY is an arcade puzzle game about cleaning your pets by throwing colored bubbles.
It has a single endless gameplay mode designed to be played in short bursts.
Special bubbles can be useful or make your session more difficult, and there is this annoying chemdust laying around...
There are several characters to unlock, and the game tracks your best score, time and bubble count.
It's a free game, with no ads, just pure gameplay.
You can find more details on the project here: http://badladns.com/projects/soapalley
I hope you like it!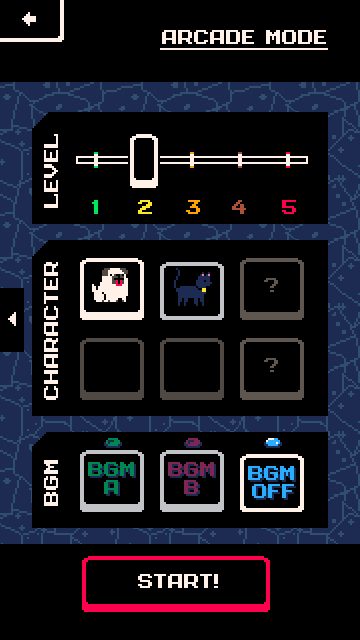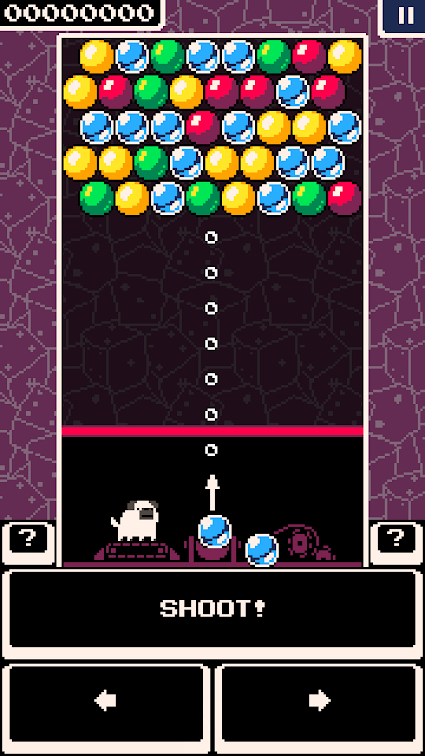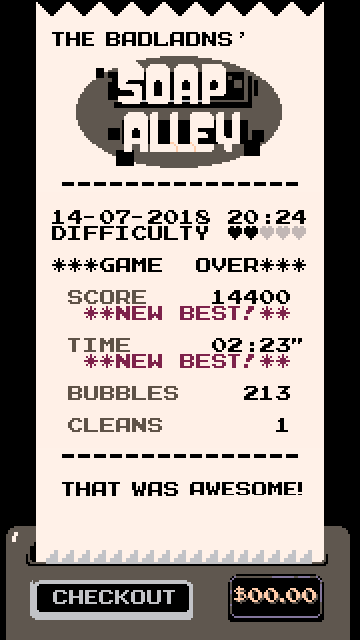 posted in Showcase